Virtual Tour 360° is just like being there, seeing a home from all angles and viewpoints brings you one step closer to finding your next home.
At La Maison we strive to market your home with the most useful, cutting edge technology to get your home sold! Take a moment & see how we can make your home shine brighter with a 360° virtual tour.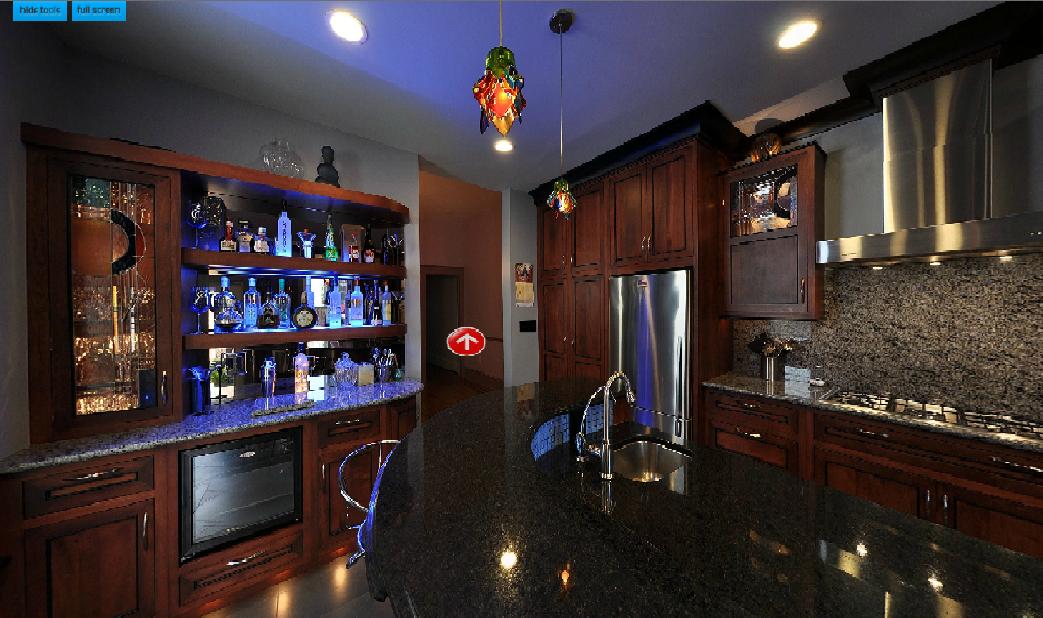 Marketing takes innovation… 360° of HD virtual innovation.